In today's fast-paced world, convenience is the name of the game. From smartphones to smart homes, technology has revolutionized the way we live our lives. And when it comes to home decor, motorization is the latest trend that is transforming the way we think about blinds sale. With motorized blinds, you can effortlessly control your window coverings with a touch of a button, making life more convenient and comfortable.
Motorization is the process of adding a motor to your blinds or shades, allowing you to control their movement and positioning through a remote control or smartphone app. It eliminates the need for manual operation, making it ideal for hard-to-reach windows, high ceilings, or simply for those who desire a more sophisticated and convenient way to control their window coverings.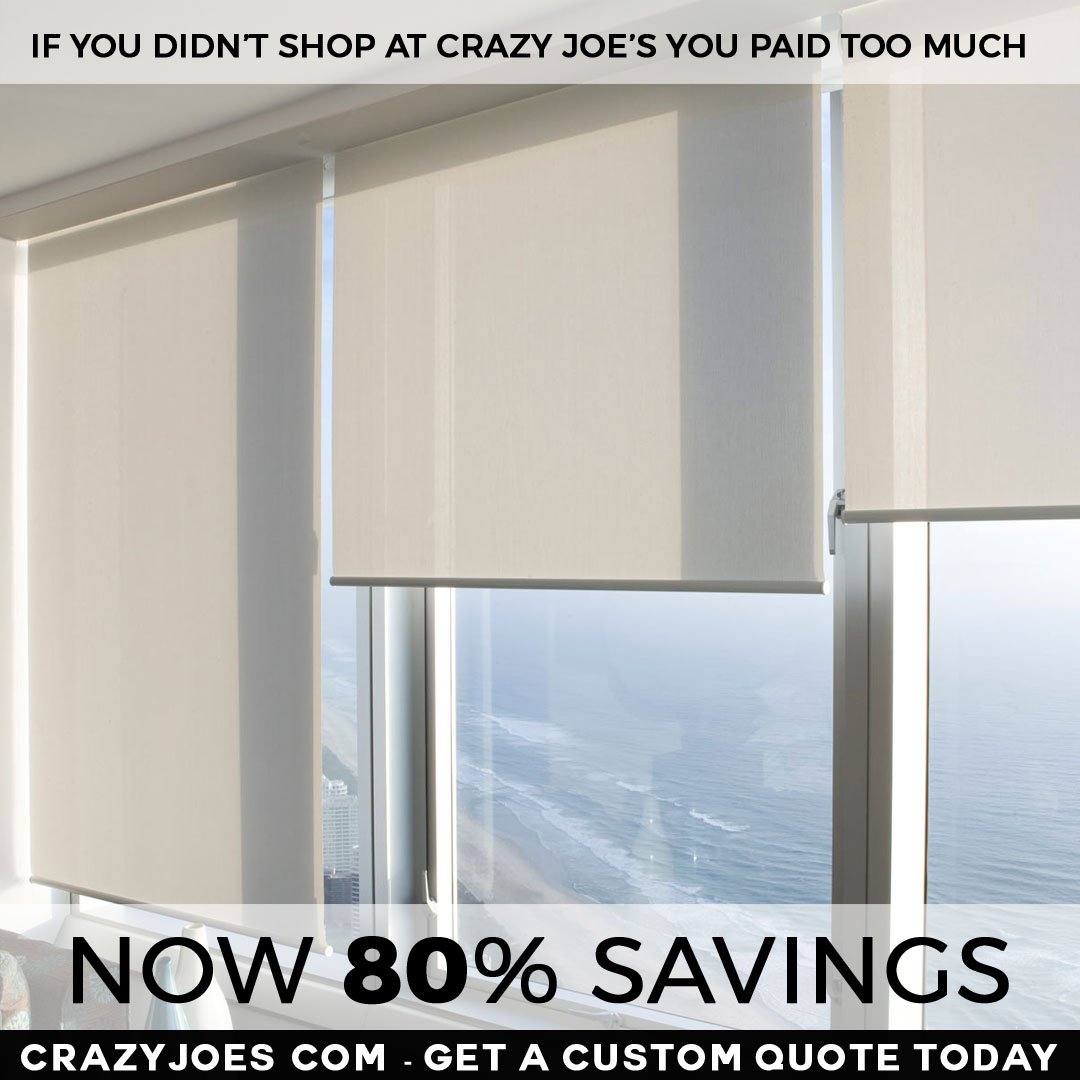 Automated Window Coverings Sale
One of the main advantages of motorized blinds is the convenience they offer. With a simple touch of a button, you can adjust the position of your blinds, allowing you to control the amount of sunlight entering your room or provide privacy with ease. No more struggling with tangled cords or hard-to-reach windows! Motorization brings a new level of ease and simplicity to your daily routine.
Aside from convenience, motorized blinds also offer a host of other benefits. One of these is energy efficiency. With motorized blinds, you can easily program them to open and close at specific times of the day, which helps regulate the temperature in your home. By blocking out the sun during the hottest parts of the day, you can reduce the need for air conditioning and ultimately save on energy costs. Motorization allows you to create a more energy-efficient home without compromising on style or comfort.
Smart home technology is another reason why motorized blinds are gaining popularity. With the rise of home automation systems, motorized blinds can be seamlessly integrated into your smart home setup. You can control your blinds with voice commands or through an app on your smartphone, allowing you to create personalized schedules and scenes. Imagine waking up to natural light streaming through your windows, or coming home to a perfectly shaded and cozy living room, all at the touch of a button. Motorization brings your blinds into the digital age, making your home smarter and more connected.
Automatic Roller Blinds For Windows
When it comes to selecting motorized blinds, there are various options to choose from. Roller blinds, Roman blinds, and even vertical blinds can be motorized, ensuring that you can find a style that suits your taste and complements your existing decor. Motorization doesn't mean compromising on design; it simply enhances the functionality and convenience of your window coverings.
In conclusion, motorization is the key to effortless and convenient blinds sale. With motorized blinds, you can enjoy the convenience of easy operation, energy efficiency, and seamless integration into your smart home setup. Say goodbye to manual adjustment and hello to a more comfortable and connected living space. Invest in motorized blinds today and experience the future of window coverings.